This summer I'll be traveling to Southeast Asia for a few weeks as a final huzzah! before starting my graduate studies in the fall. After making extensive lists about places to go, things to see, people to meet, and food to eat, I settled on Thailand, Cambodia, and Vietnam, with a few days in Japan on the way over.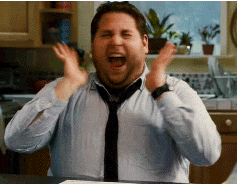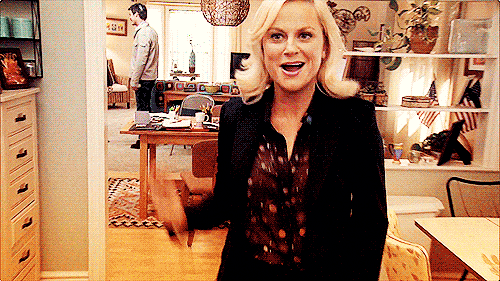 If you're susceptible to the wanderlust bug you will understand how difficult it was to cross places off my list. But I want to do justice to these remarkable countries and with only about a month to spare I rather not rush things (I know, I know…three countries in a month is still rushing things). If you have any recommendations or advice or suggestions, I would absolutely love to hear them.
There are a lot of things I still need to do before I go, but the one project I'm excited about is putting together my travel journal. I always take one with me whenever I go somewhere new so that I have a place to stash small souvenirs and jot down notes about my daily experiences that I can read later when I'm cooped up in the library studying.
Here's a look at what I have so far:
The cover: I had an old map lying around so I cut out two sections for the front and back of the journal. Unfortunately I had already used the Southeast Asia part for another DIY thing so I had to make do with what was left.
The inside: Here's a quick glimpse at some of the pages I've worked on. I have a table of contents to make it easier for me to look things up if I need to later on. I also have a page for addresses of friends who want postcards (the best souvenir imo). Other pages will be prepped with images from magazines (like the forest you see below) and left blank so I can stick things as I travel. And then I've drawn scaled maps of the places I'll visit to be used at the beginning of their respective "chapters".
Other things I'm planning on adding include: a travel calendar/itinerary, contact information for the places I'll be staying at and local embassies, and pockets to hold leaflets and other paper.
Supplies: In order to work on the journal on the go I'm bringing the following supplies: roll-on double-sided tape (because who has time for messy glue?), washi tape to decorate pages and pictures, and stuff to write and sketch with.
What do you think? Any tips for my travel journal? Man, posting all this stuff made me even more excited to go!